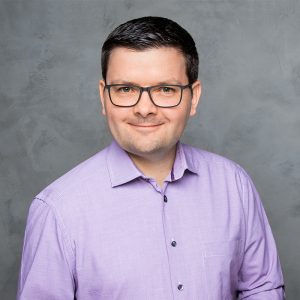 Together with great colleagues, I co-founded the IMISCOE Standing Committee Methodological Approaches and Tools in Migration Research in 2019 and currently belong to its governing body.
My research interests include survey methodology, migration research methods, voluntary and forced migration, mobility, and transnationalism.
Many of my recent and ongoing research endeavors investigate the possibility of using social networking sites, Facebook and Instagram in particular, to survey otherwise hard-to-reach populations.
News
Following Russia's unprovoked attack on Ukraine, hundreds of thousands of its residents, citizens and non-citizens alike fled the country. To cope with the challenges associated with such a massive displacement, accurate and timely data are direly needed. Against this background,…
It was my pleasure to give a talk entitled "Survey recruitment of (forced) migrants through targeted advertisements on Facebook and Instagram" in the internal seminar series of the EUAA Research Programme. I want to thank the colleagues at the European…
Bernd Weiß and I published a preprint of our first article stemming from the German Emigrants Online Survey. It is available on OSF Preprints and can be downloaded here. Abstract: Research on international migrants has seen a sharp increase during…